Web and Internet Browser Privacy
---
Updated May 26, 2021
Nowadays, people rely on the web to do work, shopping, and banking digitally. Filling the required forms containing your personal information, and paying online is what they often do every day because it's more convenient.
However, some people don't really care about the word privacy. For the reason that "there is nothing for them to hide". But do they get the point of having a little privacy?
People may have different definitions of privacy. When it comes to being safe on the Internet, it has nothing to do with the attitude of "I have nothing to hide". Well, we all have something to hide even if we're not doing anything wrong.
Privacy is having yourself freedom from interference or intrusion and also retaining your personal information for security purposes. You have the right to decide with whom or when to share some information that you only know about.
Data Breach & Online Identity Theft
Anyone can make use of your personal information without you knowing it. It is called Data Breach. How does data breach work? It simply gains access to your personal information like name, email address, and password.
This might not seem harmful. But the information collected under a weak privacy rule can end up being stolen by an identity theft expert. You can be a victim of identity theft, a victim of an extortion plot. Or perhaps you could have data that's very important and suddenly get encrypted by way of ransomware and data kidnapping.
Moreover, every time you click one website to another website, you click on a link to go to the next page. That's the information that they collected from you. That kind of information that you may think is meaningless gives power to a lot of companies. You might not realize it but there are lots of companies that use information legally for all sorts of ways to make money off you.
---
RELATED
---
How to Protect Your Information Online Against Cyber Threats
For the past year, data breaches have occurred daily. However, there are ways to prevent hackers from stealing your data.
Use a two-factor authentication
Every time you logged in to your account you should do a two-factor authentication or two-step verification.
Don't use the same password everywhere
Though it is not easy, using the same password might be the easiest way for hackers to break through.
Update the software on your computer
Always perform security updates. Operating systems such as Microsoft periodically update their software to increase the security of their users and decrease the potential number of data breaches.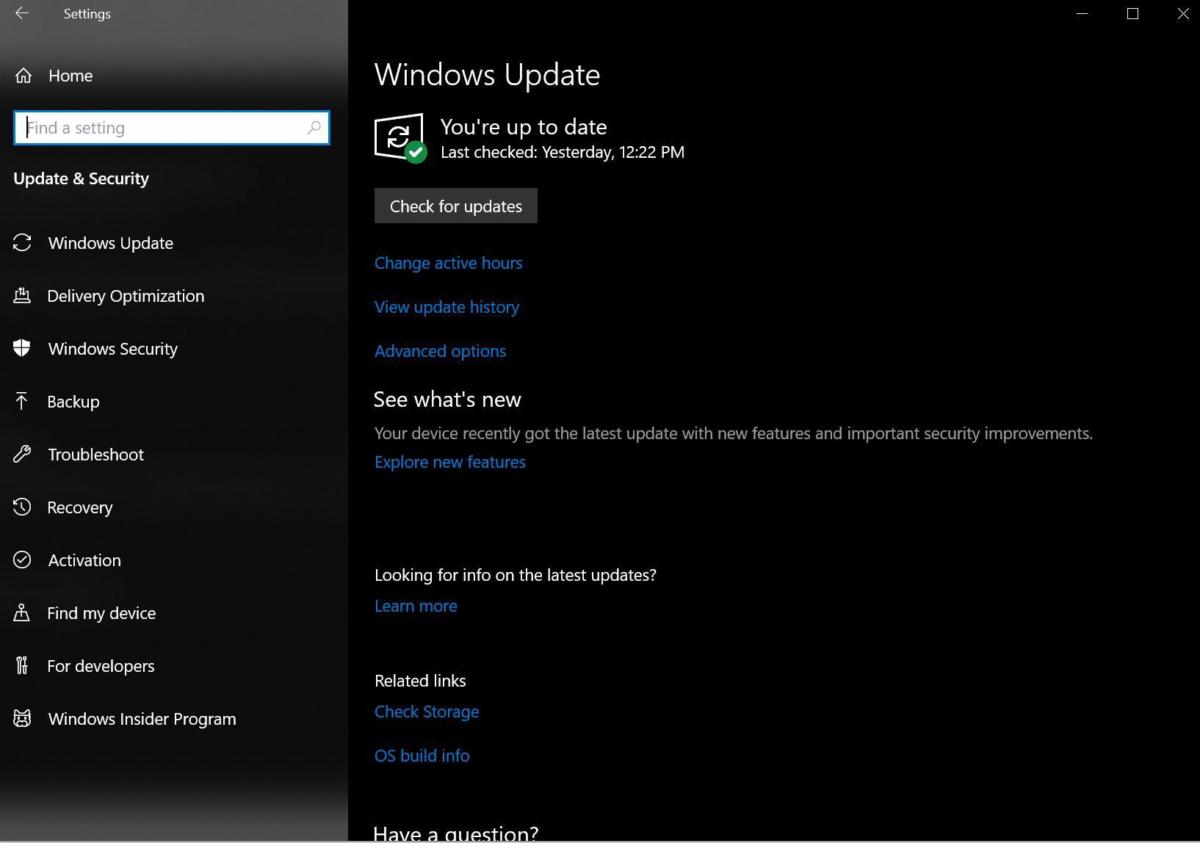 Limit social media post
Be careful with how much information you are posting online. Hackers are looking for everything that they might use like what you have been doing from a day-to-day perspective. Those are the things they will use to identify when you are going out of the country, or when you're going on a business meeting.
Be skeptical about links and attachment
If you're not sure about the source or you think it is obviously something that might be harmful then, don't use the link or open the attachment.
Add – On
As we all know hackers have their secrets too, it just happens that they know how to overwrite, wipe out, and compromise files that could get them into trouble. As for you, might as well install firewalls and anti-malware programs that could help prevent you from being hacked. And at the end of the day, learn how to scan and identify phishing links and emails. And change your password every now and then.
---
Web and Internet Browser Privacy