In this post, we'll talk about the AirPods Max Price in the Philippines in 2021.
The AirPods Max is finally here! It has been revealed by Apple on December 8th, 2020.
Basically, AirPods Max is an over-ear headset variant of the popular AirPods and AirPods Pro. Some features of the AirPods are transferred into the AirPods Max such as the noise cancellation and the H1-Chip.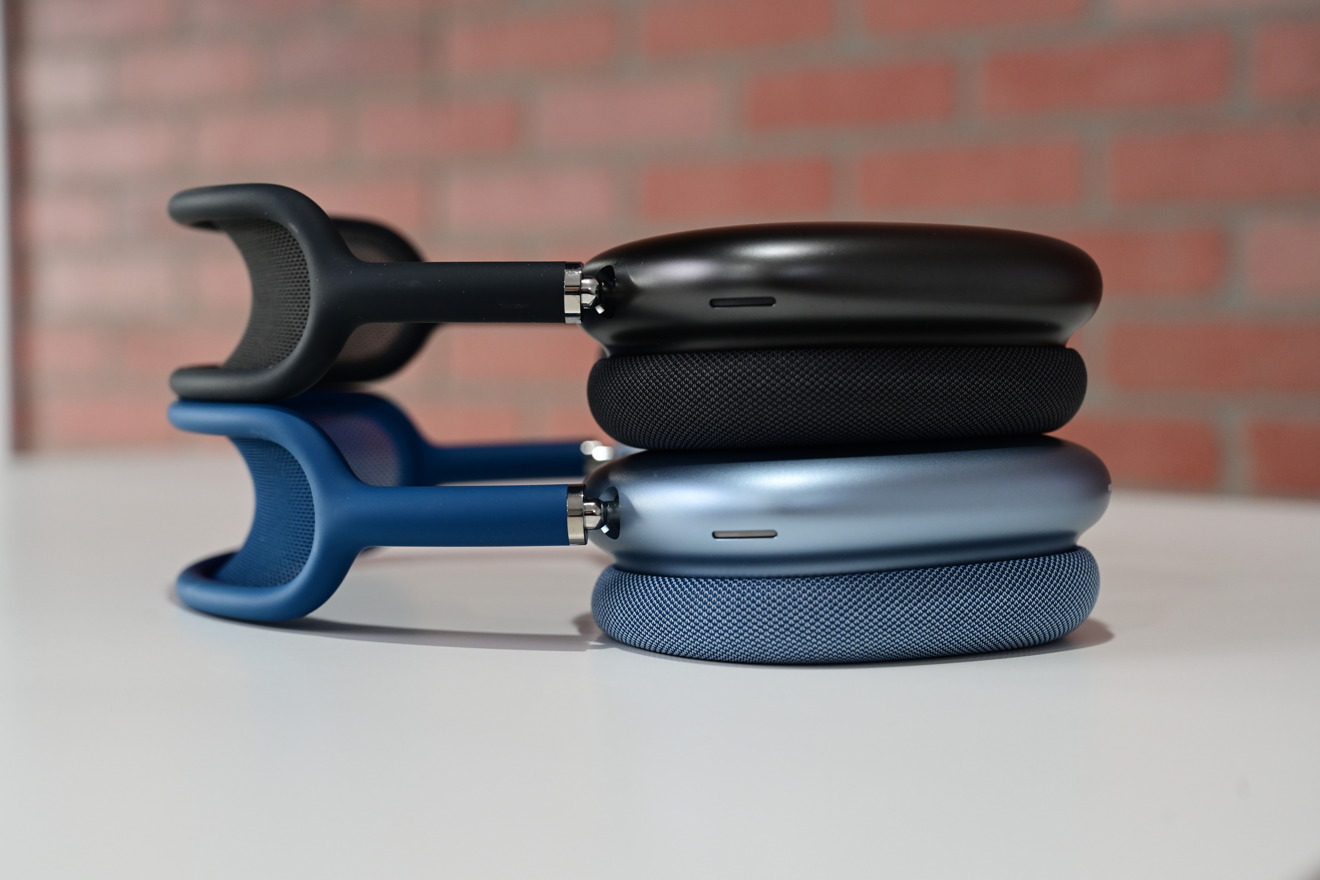 The Design
AirPods Max is minimalistic in design with 5 different colors. It is made using premium materials to create an uncompromising fit for optimal acoustic seal.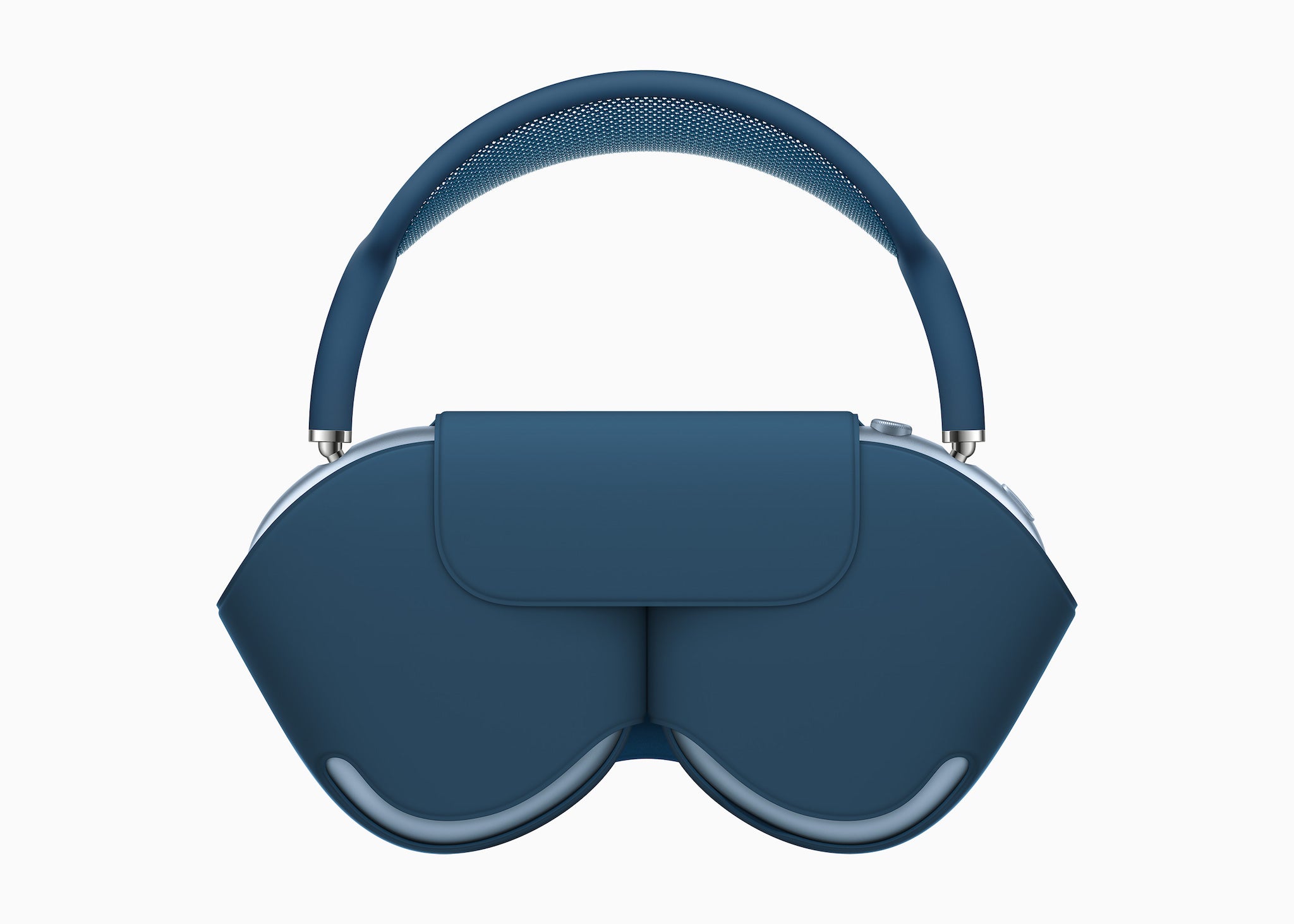 The frame of the AirPods Max is a stainless steel. This makes the AirPods Pro Max very durable and premium looking design.
Moreover, the earcups of the AirPods Max are made from aluminum. You can rotate each cup independently and balance pressure. The inside of the earcups (the part with the cushions) can be replaced for extra few dollars.
Those replaceable earcups fits into the headphone using a magnet. They don't fall off easily.
Additionally, it features a digital crown, which we might know from the Apple watch. The digital crown comes in handy when controlling the volume of the audio or skipping tracks.
The headphone weighs about nearly 380 grams, and with the case, it weighs about 520 grams.
As mentioned earlier, it has 5 different colors. Space Grey, Silver, Green, Sky Blue, and Pink.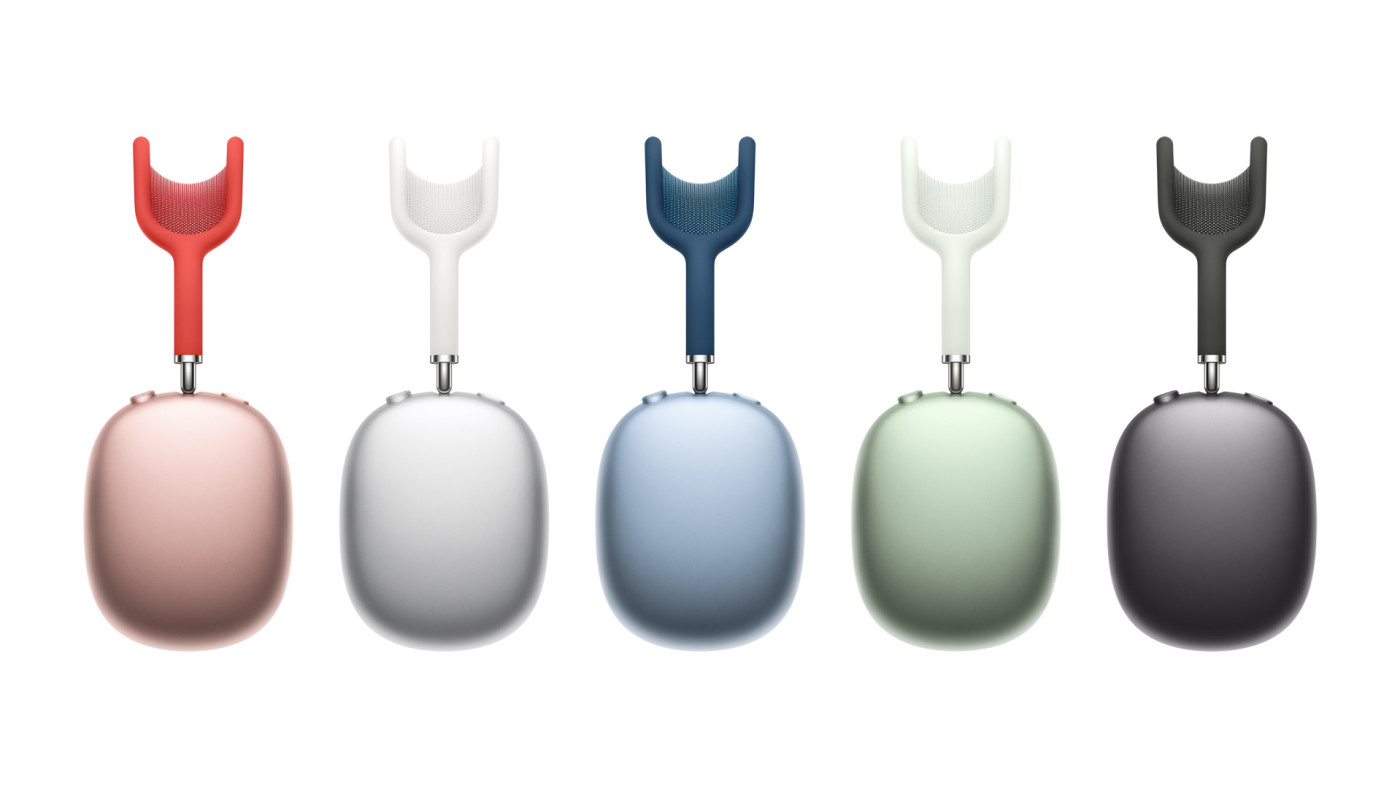 Read: iPhone 12 Price List and iPhone 12 Wall Charger Alternative
The Audio
The AirPods Max features the superb functions we already have and known from the AirPods Pro. These features include the noise cancellation, adaptive EQ, spatial audio and transparency mode.
Furthermore, Apple talks about the high-fidelity audio which should deliver high quality audio. In addition, it comes with many sensors. One is enabled for case recognition included in the smart case.
The AirPods Max has 9 microphones, where 8 are being used for noise cancellatiion.
The Battery
Apple claims that the AirPods Max should deliver a 20-hour battery life even using the noise cancellation feature. If you are in a hurry you can quickly charge up for 5 minutes and can gain 1.5 hours of playtime.
Since it has no charging adapter included in the box, I'm going to recommend this charger which I currently use with my iPhone 12.
Compared to XM4s with 30 hours and Bose QuietComfort, 25 hours.
Price
In the Philippines, it costs Php 32, 990., while in US, it is being sold for $549.
---
In this post, we'd talked about the AirPods Max Price in the Philippines in 2021.